'We are very strong with our culture here, we still practise our culture here, but it does give us, strengthen us more and for the young people to look at these things and say hang on ... we can't lose it now, we've just got to carry on.'

Mr Frank Davey, Bardi Jawi Elder.
Bardi Jawi return
Number of objects
Return destination
Institution
Dates

31 items

Cape Leveque area, West Kimberley, WA
Illinois State Museum, United States of America

Request submitted:
9 August 2019

Return celebration:
19 October 2019
Illinois State Museum
In 2019, after 11 months research consultation and preparation, AIATSIS led a delegation of Aranda and Bardi Jawi men to the Illinois State Museum in Springfield Illinois, USA, to collect 42 items from the Arrernte and Bardi Jawi Nations. On 22 October an official handover ceremony was held at the Illinois State Museum.
On 28 November 2019, the Bardi Jawi material was returned to Country in a small celebration in Ardyaloon (One Arm Point, Cape Leveque). The items were welcomed by a small delegation from the community, along with AIATSIS representatives.
'After the evening presentation at the museum, one woman reflected on how important the return was and said 'I'm proud of my state.' We will look back on this repatriation as a turning point for the museum and remember the role you played in shaping our new direction.'

Dr Brooke M. Morgan, Curator of Anthropology at Illinois State Museum Research and Collections Centre.
Related news and resources
Return of Aranda and Bardi Jawi material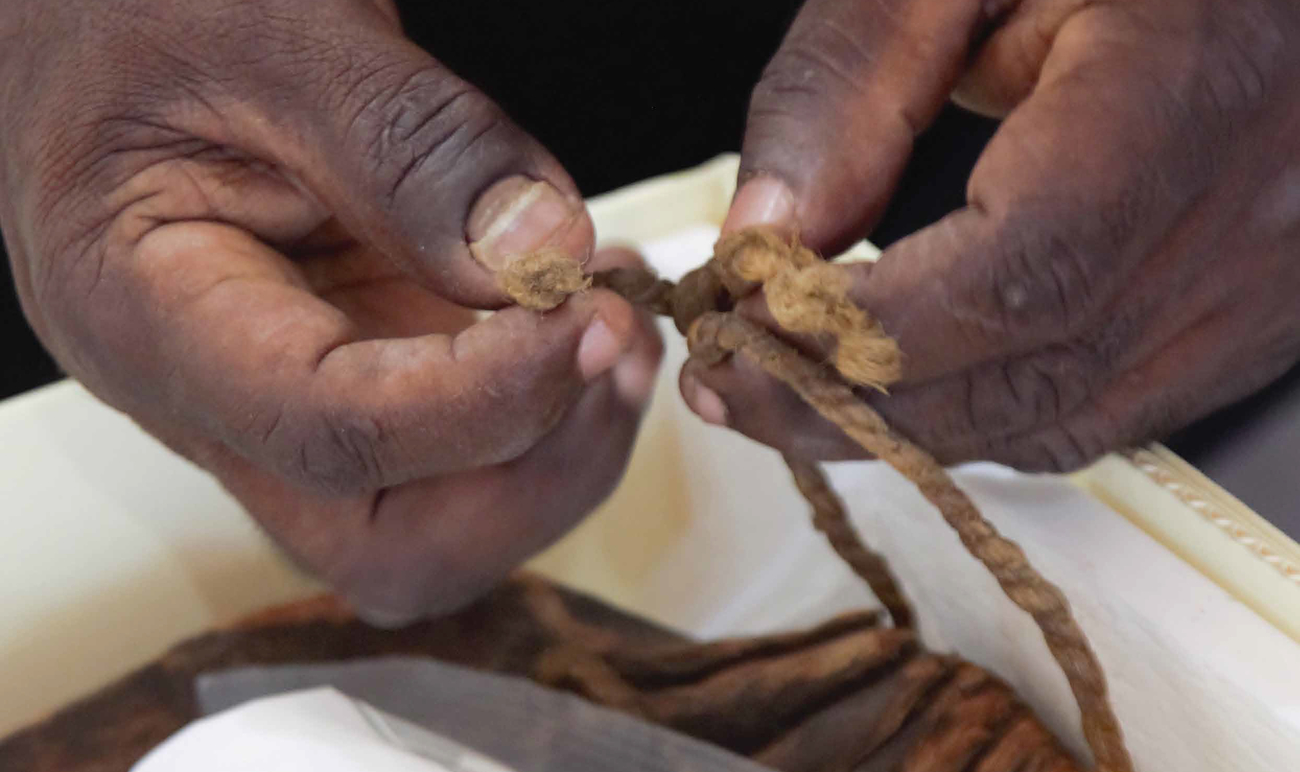 Return of Bardi Jawi artefacts to Country
Bardi Jawi celebrates return of cultural heritage material
Aranda and Bardi Jawi representatives attend handover ceremony at the Illinois State Museum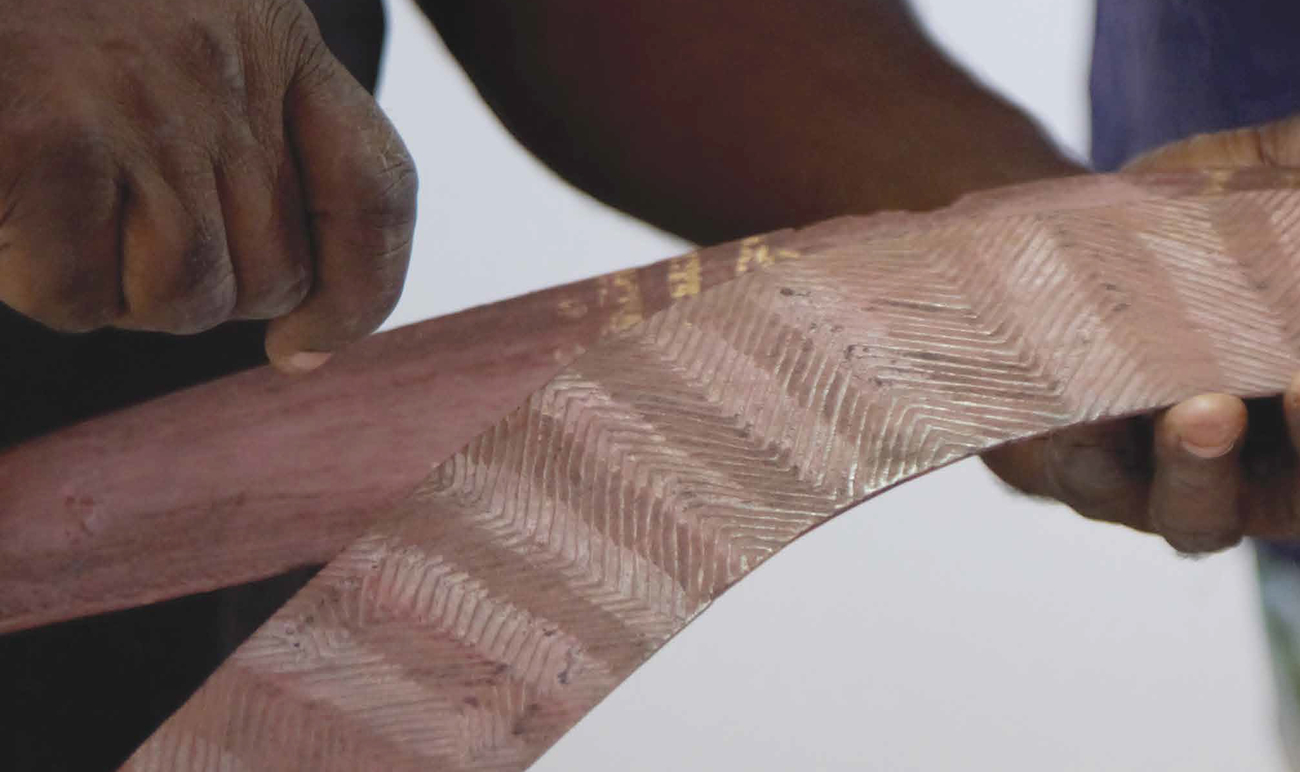 Cultural heritage material to be returned to Aranda and Bardi Jawi communities from overseas