'We cannot fix the past only the future, so this is the start of closing those small gaps of what has been taken from us. So we as Aboriginal people can heal and build that trust to work together and educate ourselves to build a better future as one.'

Nathan Newland, Project Consultant at Njamal People's Trust.
Nyamal return
Number of objects
Return destination
Institution
Dates

6 items

Marapikurrinya/Port Headland, East Pilbara, WA
Manchester Museum, the University of Manchester, UK

Request submitted:
30 October 2019

Official handover:
22 November 2019
Manchester Museum
After intensive work with AIATSIS the Manchester Museum in the United Kingdom announced it would unconditionally repatriate 43 significant items to the Nyamal, Gangalidda Garawa, Aranda and Yawuru peoples in October 2019.
'This is excellent news and demonstrates that The University of Manchester, and our cultural assets like Manchester Museum, are committed to social responsibility, not just at local or region level, but on an international scale.'

Professor Nalin Thakkar, Vice-President for Social Responsibility at The University of Manchester.
A formal handover of Nyamal and Gangalidda Garawa cultural heritage material occurred at Australia House in London on the 22 November 2019.
Four days later Nyamal delegates attended a private ceremony at the Western Australian Museum to welcome their six cultural objects back to Australia.
For a short time the material was cared for by the Western Australian Museum and the Nyamal community celebrated the return of their material at the Njamal People's Trust office at Marapikurrinya on the 27 November 2019.
'We are both proud and honoured to provide assistance to the Nyamal people as part of the process to bring this significant material home. This is a great example of collaboration across the cultural sector, nationally and internationally, to support First Nations peoples' aspirations to have material back on Country.'

Mr Alec Coles, CEO Western Australian Museum.
Related news and resources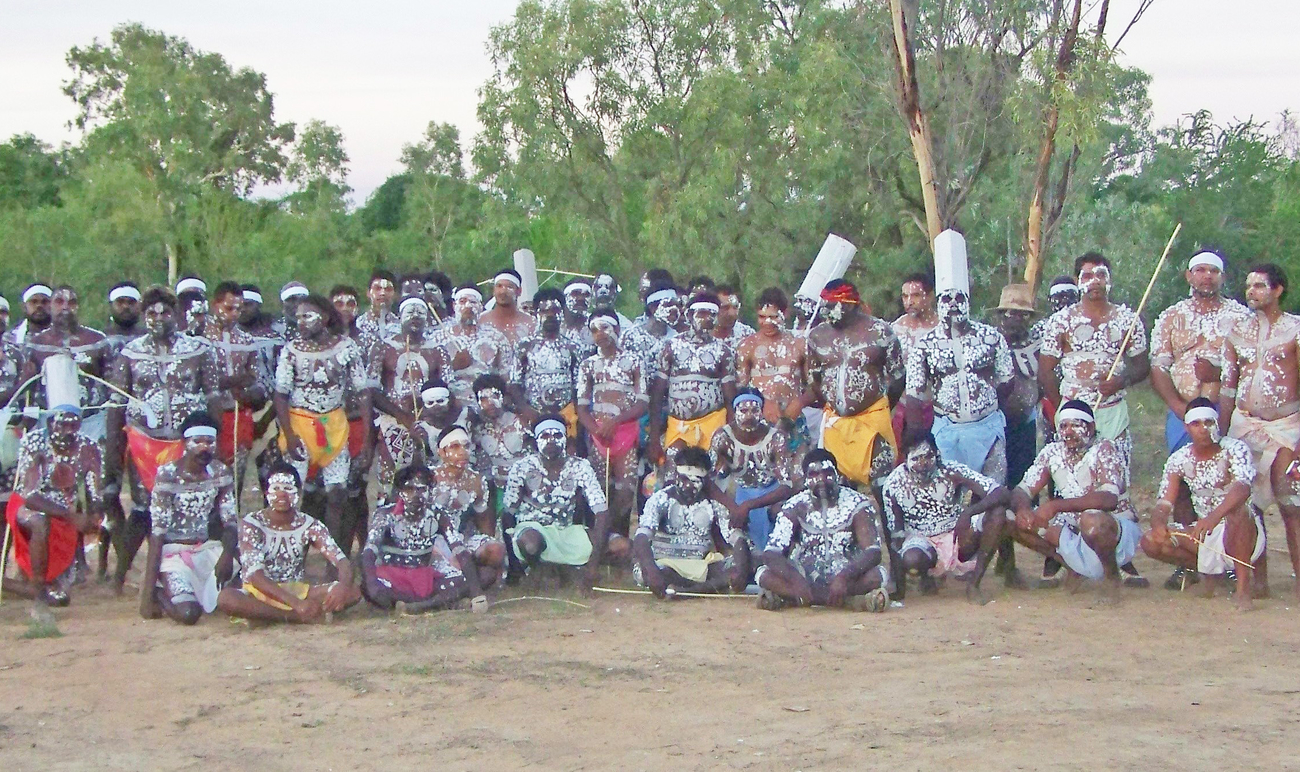 Manchester Museum returns ceremonial and secret sacred materials back to Traditional Custodians
Return of Nyamal artefacts to Country
Nyamal Nation welcomes the return of cultural heritage material
Gangalidda Garawa and Nyamal Nations receive significant material from Manchester Museum at Australia House handover ceremony