'It's good they've come back and can now rest forever. To us, it means a lot, to the Arrernte tribe … it was emotional, really, really emotional, I can't find the words to describe it, how we felt about our artefacts being here, back home in central Australia. We already know about the songs of the artefacts, they're going to be restored for our future generations, we will be talking to our grandsons about the artefacts, but in a public way.'

Mr Braydon Kanjira, Senior Arrernte Elder.
Arrernte returns
Number of objects
Return destination
Institution
Dates

11 men's restricted items

Mparntwe/Alice Springs
Illinois State Museum, USA

Request submitted:
9 August 2019

Return celebration:
23 October 2019

21 men's restricted items
Mparntwe/Alice Springs
Manchester Museum, The University of Manchester, UK

Request submitted:
30 October 2019

Return celebration:
18 May 2021

7 men's restricted items
Mparntwe/Alice Springs
Kluge-Ruhe Aboriginal Art Collection of the University of Virginia, USA

Request submitted:
February 2021

Return celebration:
18 May 2021
Illinois State Museum
A delegation of Arrernte and Bardi Jawi men travelled with AIATSIS representatives to collect 42 items from the Illinois State Museum with an official handover ceremony occurring on 22 October 2019.
'On behalf of the Senior Ceremonial Leaders of Central Australia and beyond, I am very happy to hear and see that the artefacts will be coming back to their original beds and caves, where they will sleep for the rest of their time. Their return will bring back power and strength to our Dreamtime constitution. The men of the desert will be very grateful for the objects returning back home.'

Braydon Kanjira, Arrernte Senior Ceremonial Leader.

Manchester Museum
43 restricted ceremonial objects from the Arrernte, Gangalidda and Garawa, Nyamal and Yawuru peoples were returned in October 2019.
A delegation of senior Arrernte men were scheduled to collect their material from Manchester Museum, but Covid-19 restrictions meant these plans were cancelled and the objects were freighted back to Australia.
'Our work with AIATSIS to promote understanding between cultures, learn together and build new relationships for the future has never been more important or timely.'

Esme Ward, Director of Manchester Museum.

The return of 21 Arrernte objects were celebrated at a ceremony in Mparntwe (Alice Springs) on 18 May, 2021. These items are now held at the Strehlow Research Centre.
Kluge-Ruhe Aboriginal Art Collections of the University of Virginia
In late 2020, AIATSIS began working with the Kluge-Ruhe Aboriginal Art Collection of the University of Virginia, USA, to return seven restricted men's objects into the custodianship of the Senior Arrernte Men. During covid the objects were temporarily held in Sydney and returned to Arrernte Country together with material from the Manchester Museum on 18 May 2021.
'We at Kluge-Ruhe believe that these objects belong with their communities, where they can be appropriately cared for and will contribute to the transfer of cultural knowledge from one generation to the next. Our hope in returning them is that they will contribute to strengthening culture and, in turn, enable us to build ongoing relationships with community members.'

Dr Margo Smith AM, Director of the Kluge-Ruhe Collection.
Related news and resources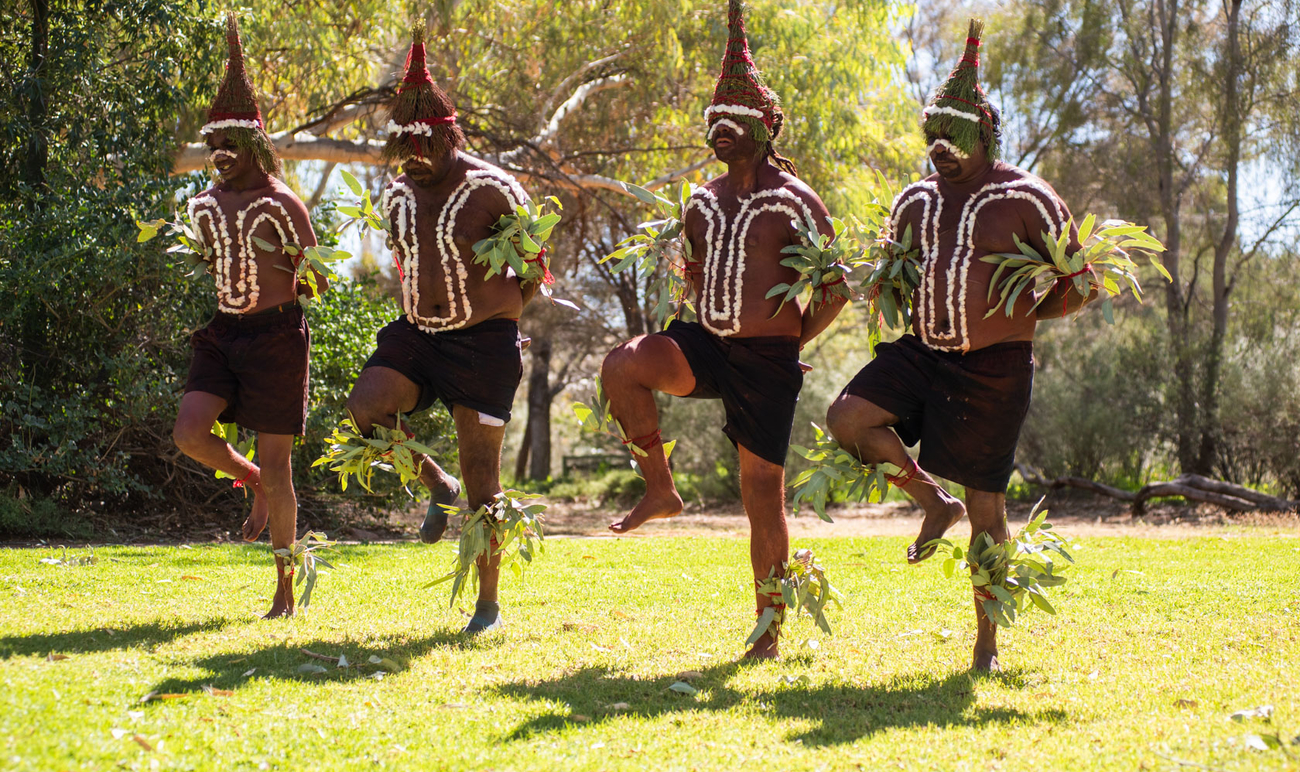 Arrernte ceremony in Alice Springs celebrates the return of sacred objects from overseas collections
Return of Aranda and Bardi Jawi material
Manchester Museum returns ceremonial and secret sacred materials back to Traditional Custodians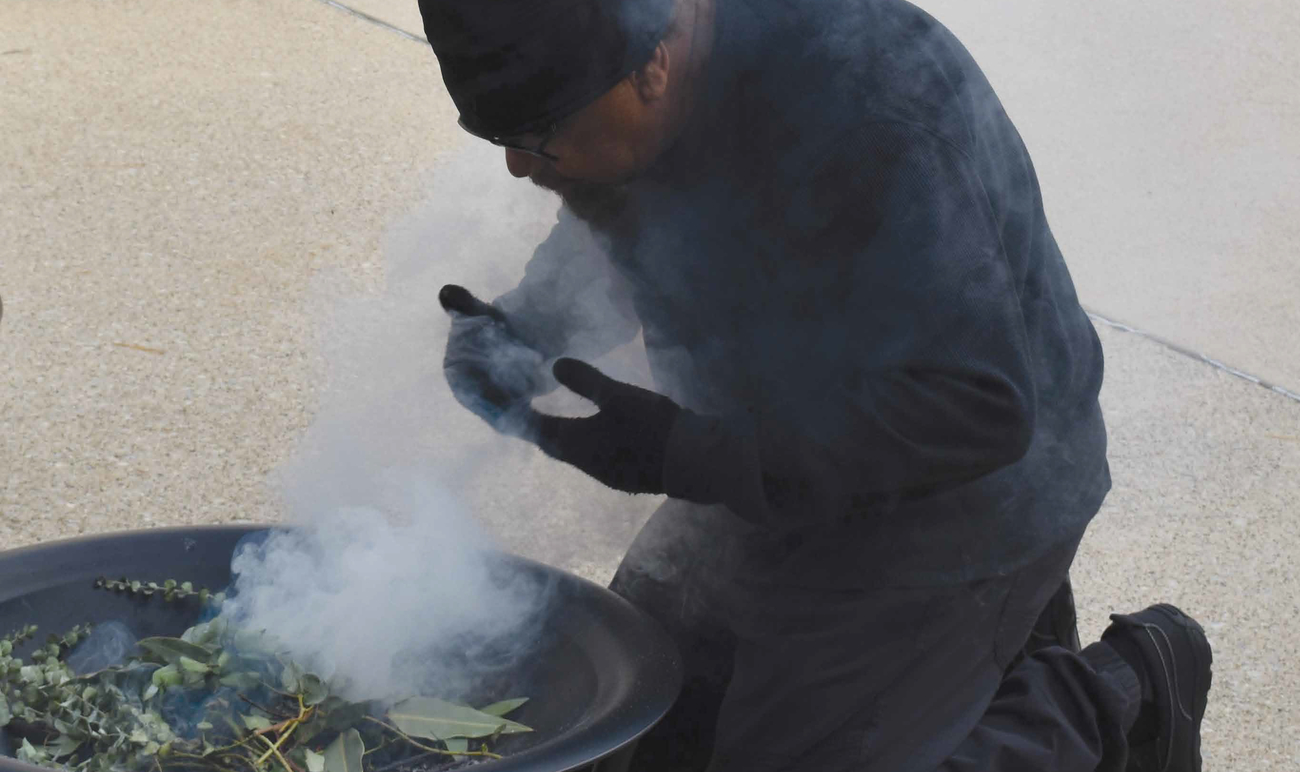 Aranda-Kenhe Akngetyalpuma (Aranda belongings have been returned) report