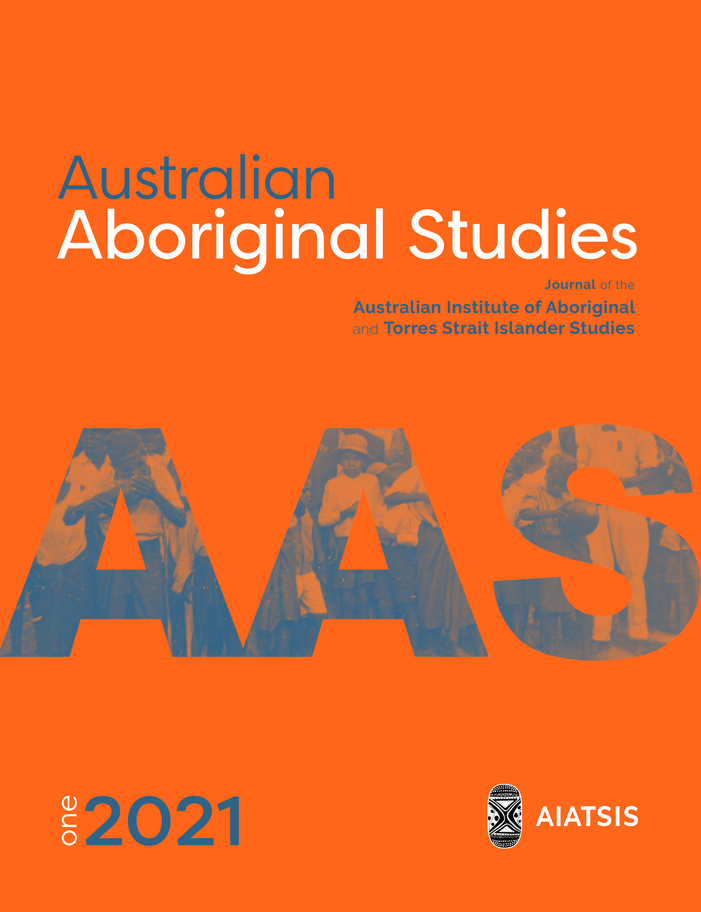 This issue explores four important topics in Aboriginal and Torres Strait Islander Studies.
Firstly, Katherine Thurber et al. examine 'Data for action: the Family and Community Safety for Aboriginal and Torres Strait Islander Peoples (FaCtS) Study'. The article describes the development, methodology, methods and final data resource for the study involving 18 communities that are Aboriginal and Torres Strait Islander-led and governed. 
Heidi Norman reflects on 'Aboriginal Redfern then and now: between the symbolic and the real' contributing an analysis of a significant urban and political Indigenous place shaped by material conditions and an abiding desire to maintain important aspects of cultural traditions. 
Gary Osmond describes the significance of sports days in life on a mission in 'Pride of Yarrabah: Yarrabah's annual sports days as historical Aboriginal spaces'. 
Finally, Daniel Featherstone et al. discuss the high risk of losing rich social and cultural heritage collections in 'Archiving First Nations media: the race to save community media and cultural collections'.
Our latest edition of Australian Aboriginal Studies is available now. Subscriptions to the journal are available to individuals, organisations and students, while standing orders are available for organisations.